40 years of Cromarty Bridge
Cromarty Bridge first opened to traffic 40 years ago on 12th April 1979 at a cost of £5 million – £35 million in today's money.
The bridge was built by Fairclough Civil Engineering Ltd, with other specialist contractors brought in to carry out surfacing, waterproofing and parapet construction work.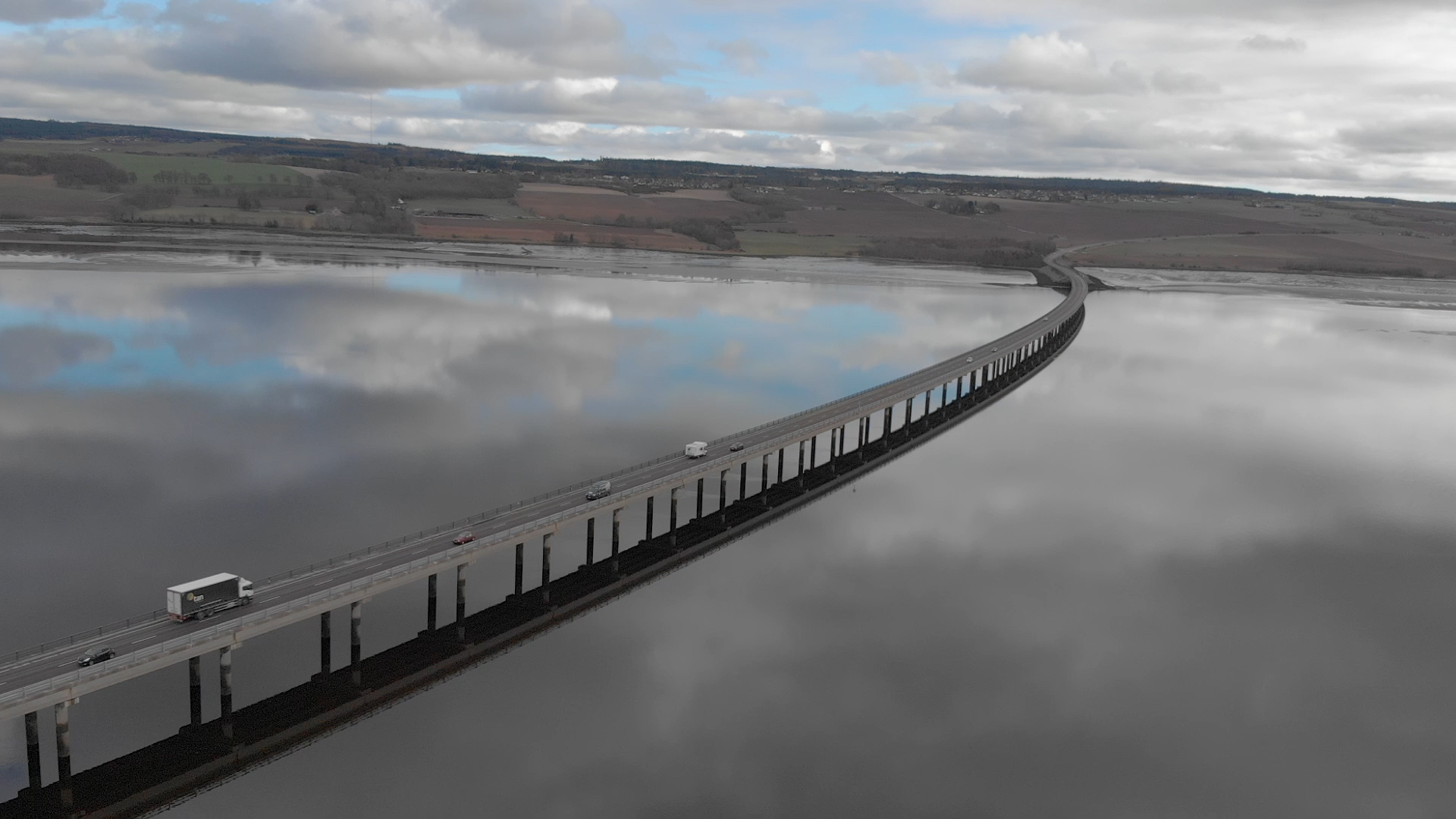 Cromarty Bridge took two years to build by a 50-strong crew who worked in all seasons to get the job done.
The bridge is around a mile in length and the bridge deck sits on 67 piers with the foundation piles poured inside special coffer dams. Its design ensures that tidal flows in the Firth remain unchanged, protecting feeding grounds for migratory seabirds.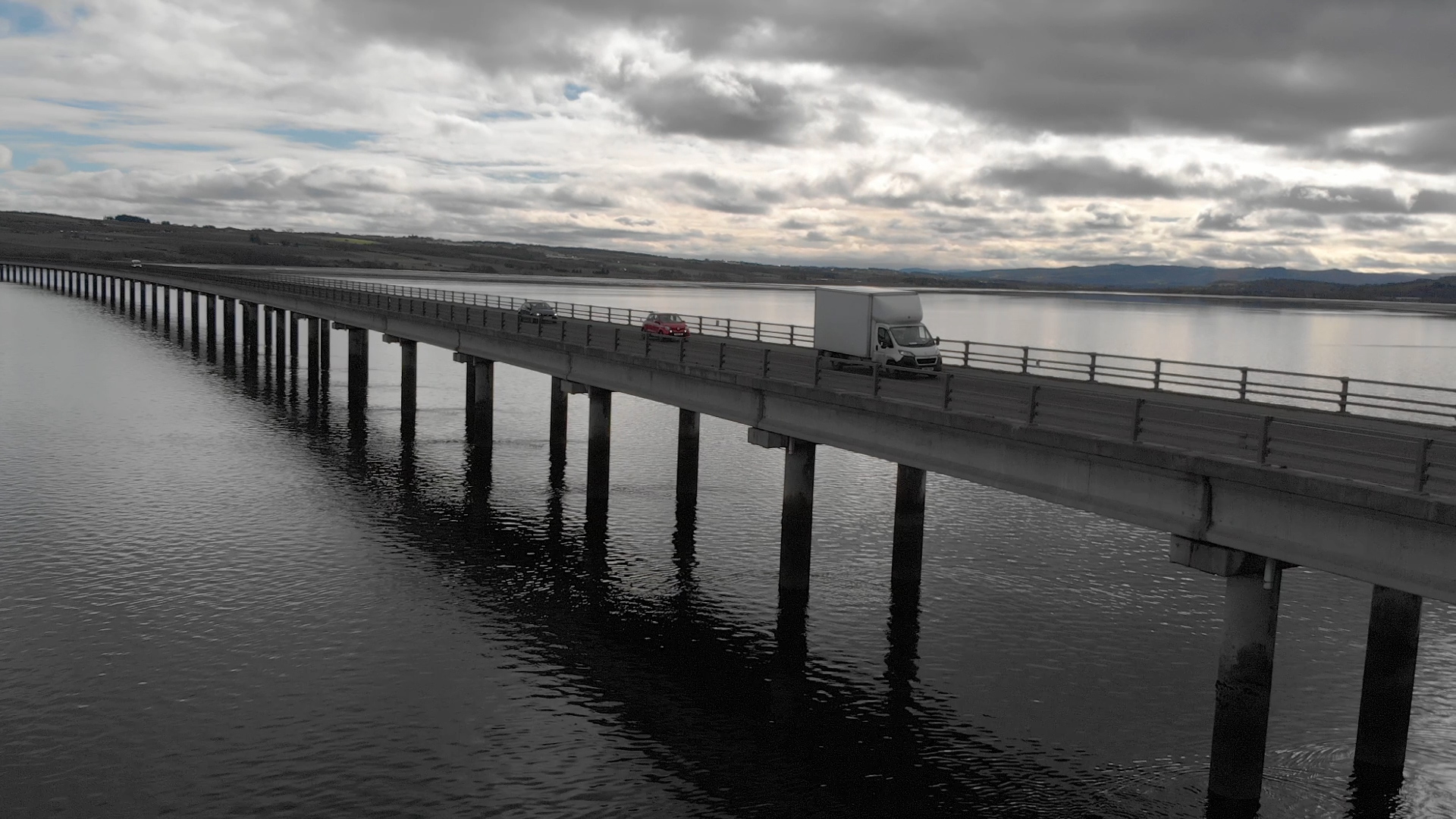 Cromarty Bridge is situated three miles east of Dingwall and has improved transport access across the Cromarty Firth, and to and from the north of Scotland - with over 150 million journeys having been made since it opened.
To keep it shipshape a £1.5 million maintenance programme was completed in June 2018, with further refurbishment works planned over the next few years.
See a short film produced at the time of completion about the bridge construction.
---