10 years of the Clackmannanshire Bridge
The Clackmannanshire Bridge first opened to traffic ten years ago on 19 November 2008, and represented an investment by the Scottish Government of around £120 million.
The bridge has improved transport access across the Forth and, as an alternative to the existing Kincardine Bridge, has reduced traffic flows in the town by over 75% as well as improving air quality.
More than 14,000 vehicles use the bridge every day
Originally known as the Upper Forth Crossing until opening, it carries over 14,000 vehicles a day over the River Forth.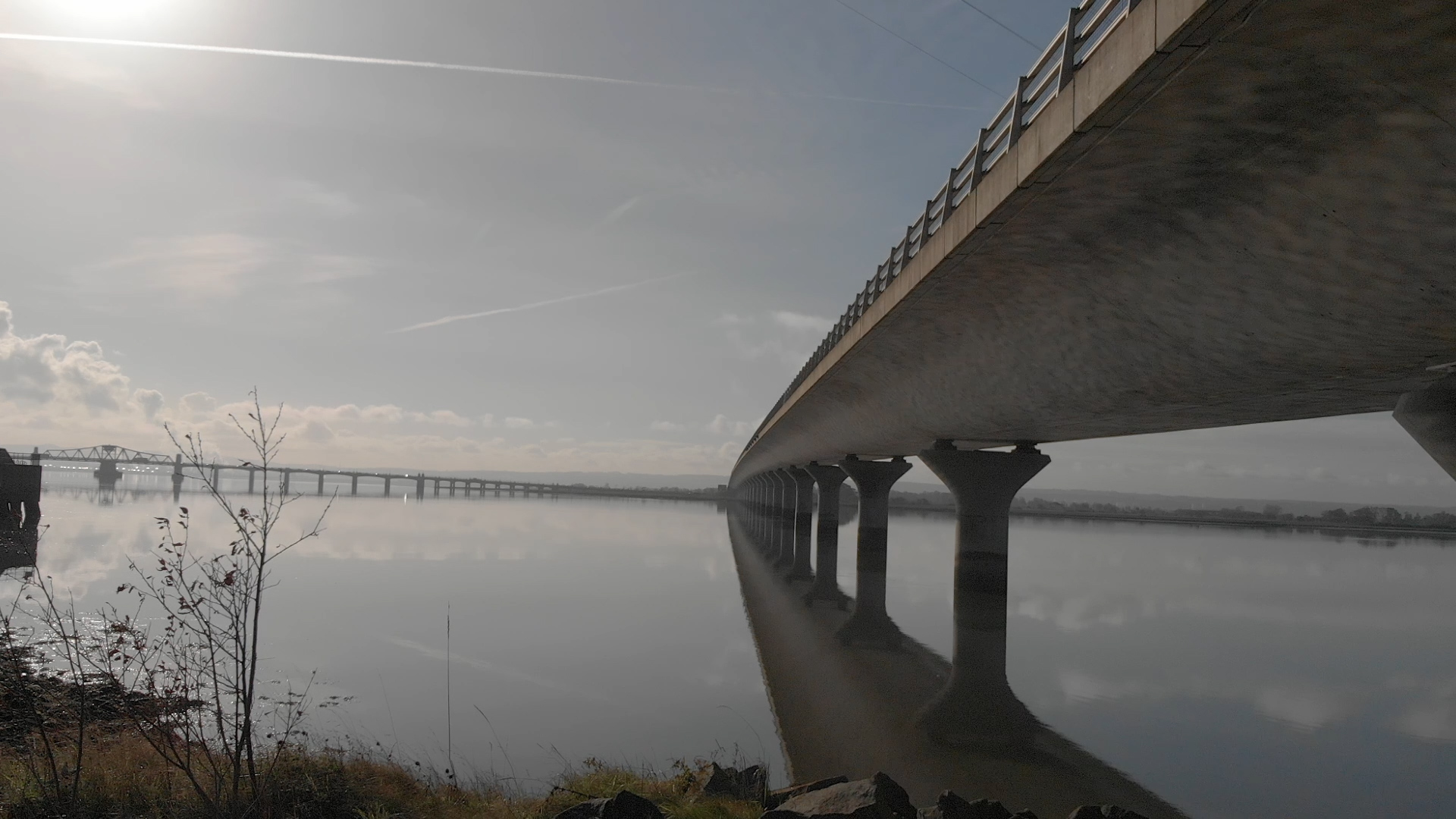 The bridge deck, which is 1.2km long sits 10m above the river and is supported by 25 piers each filled with 840 tonnes of concrete.
Weighing in at a huge 35,000 tonnes, at the time of construction it was one of the world's longest deck pushes.
Improving sustainable transport
Six kilometres of new interconnecting roads were built as part of the construction which improved connections to the local road and motorway network , and five kilometres of cycle paths have improved sustainable transport options in the local area.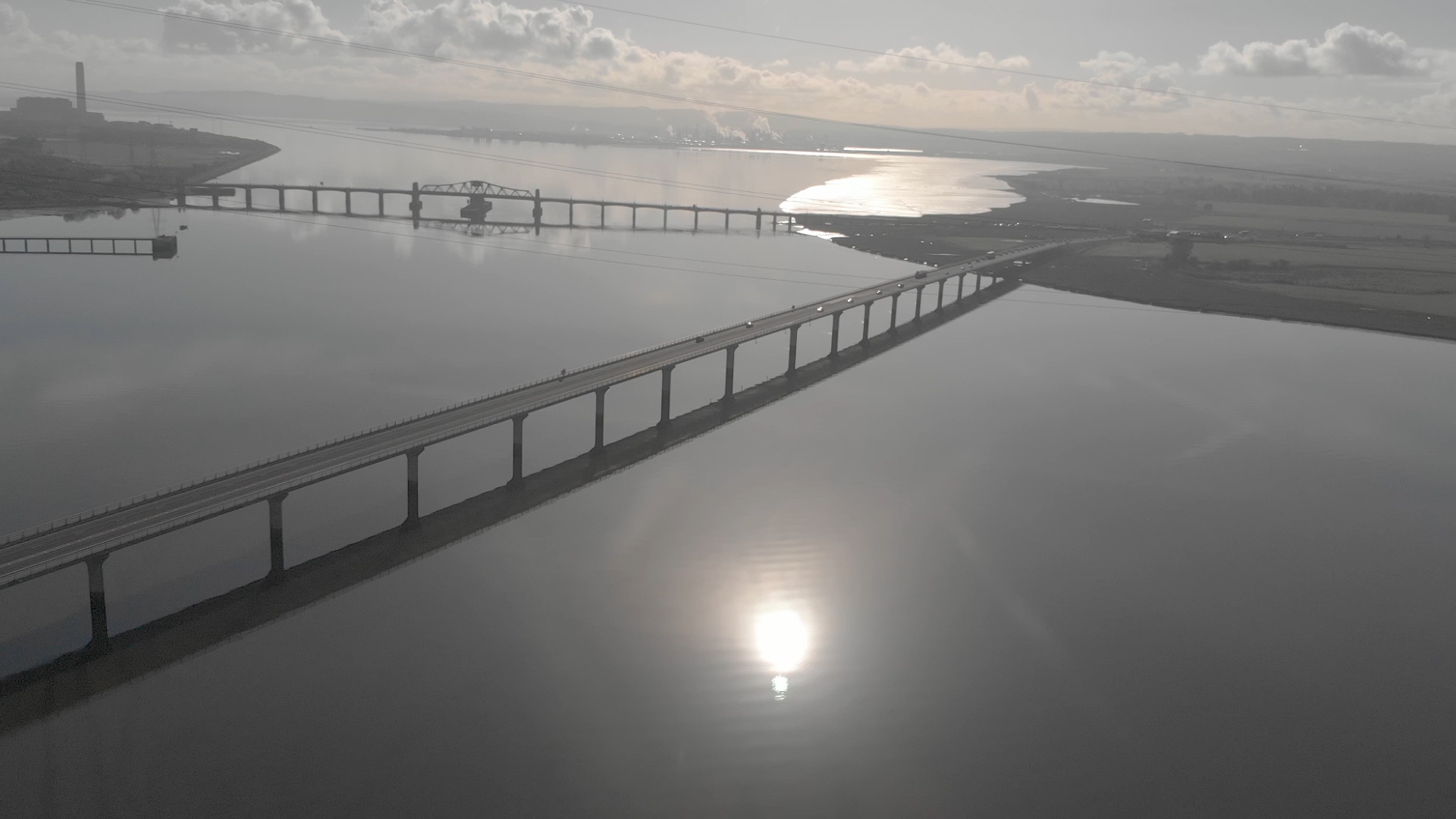 Since opening ten years ago, over 50 million vehicles have crossed the bridge in addition to improving connections and transport resilience to Clackmannanshire, Fife and Falkirk.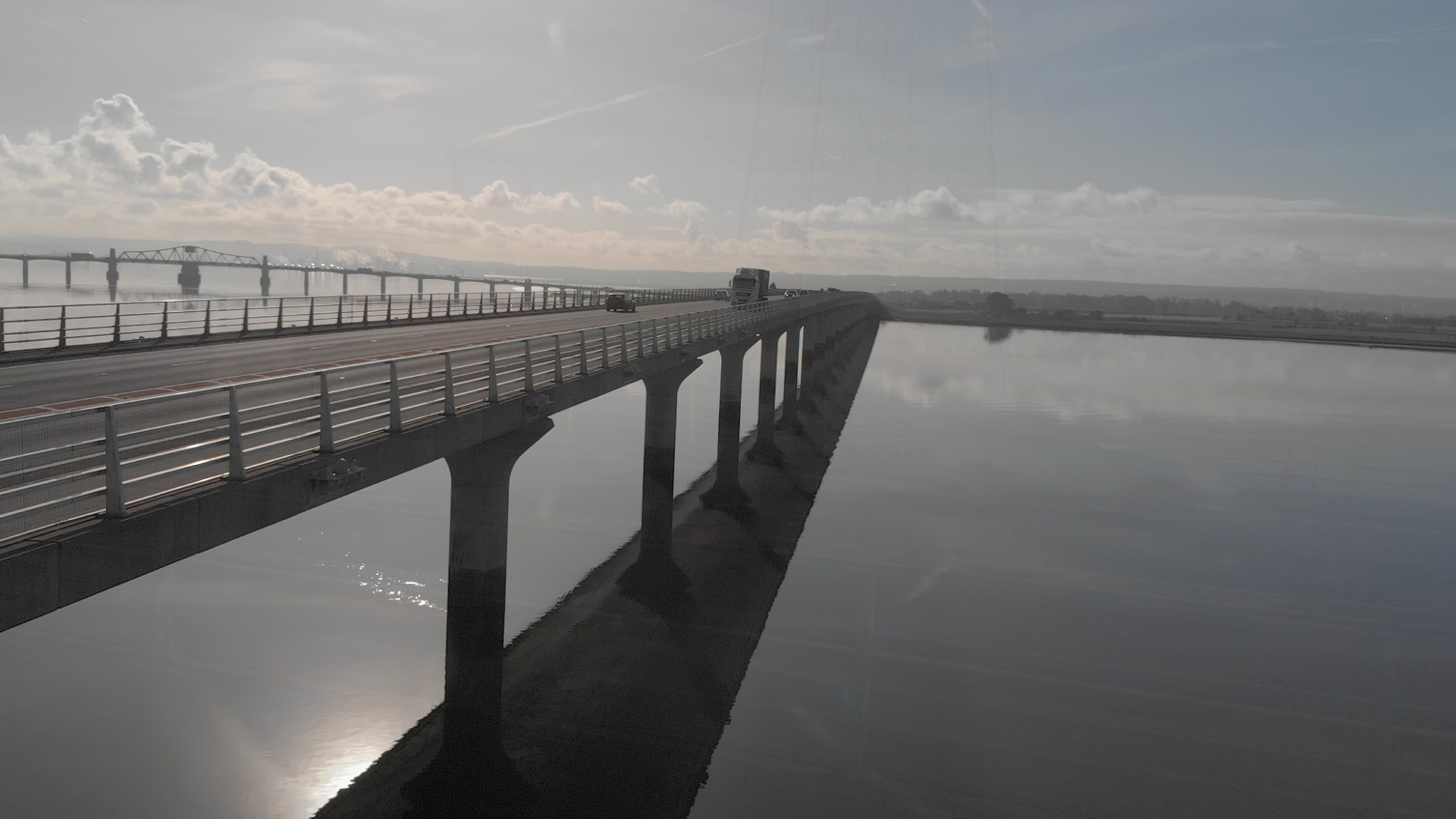 Background
---