Improving ferry accessibility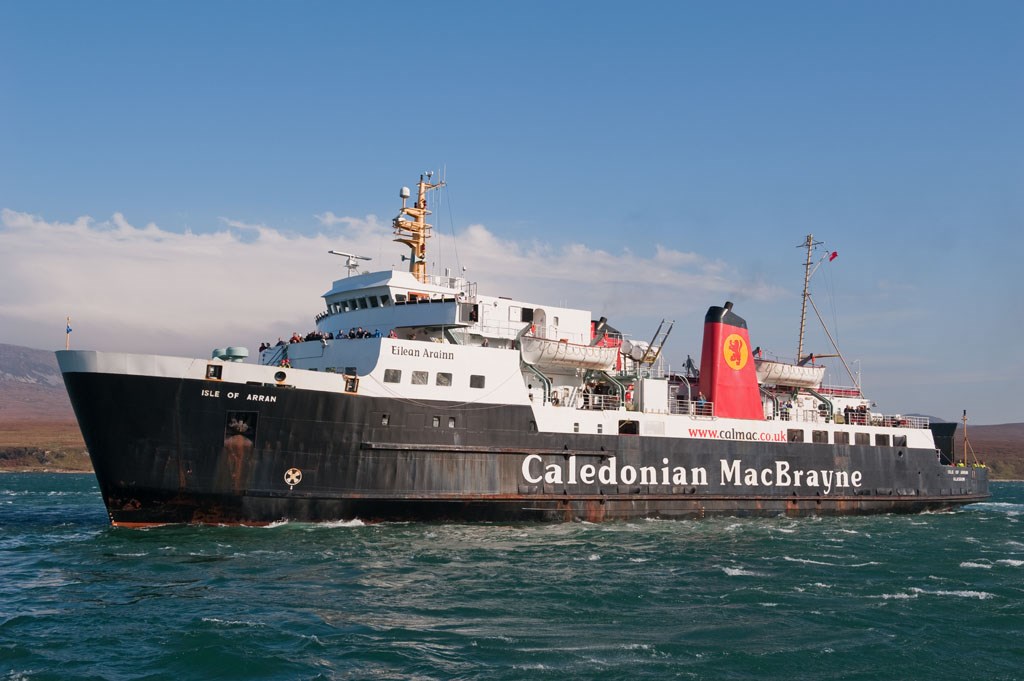 Accessibility on Scotland's ferry networks will be further improved thanks to a fourth round of Scottish Government funding,  following an announcement from Cabinet Secretary for Transport, Infrastructure and Connectivity Michael Matheson.
With around £170,000 remaining in the pot, port and ferry operators can, once again, apply for support from the Ferries Accessibility Fund to make improvements to existing vessels and harbours that go beyond regulatory standards set for accessibility.
Community groups have the opportunity to apply, either directly or in conjunction with ferry or port operators, with the agreement of the asset owner.
The previous three rounds of funding saw more than £328,000 allocated to a variety of projects, including 'Changing Places' facilities in Ullapool and Barra, improved on-board signage, enhanced accessibility at ferry terminals, and staff training in disability awareness.
Awards will be made to successful bidders on a match-funding basis.
Mr Matheson said:
"I'm very pleased to announce a fourth call for applications to the Ferries Accessibility Fund, following the success of the previous three rounds.
"The projects that have already been approved are helping to ensure Scotland's ferry services are open and accessible to everyone.
"We want ferry and harbour operators to provide the best passenger experience possible, so I encourage any potential bidders to come forward with proposals to improve their services.
"It is hoped applications received will assist with enhancing the door-to-door journey and integration of different transport modes for all passengers."