Road safety fund opens for 2019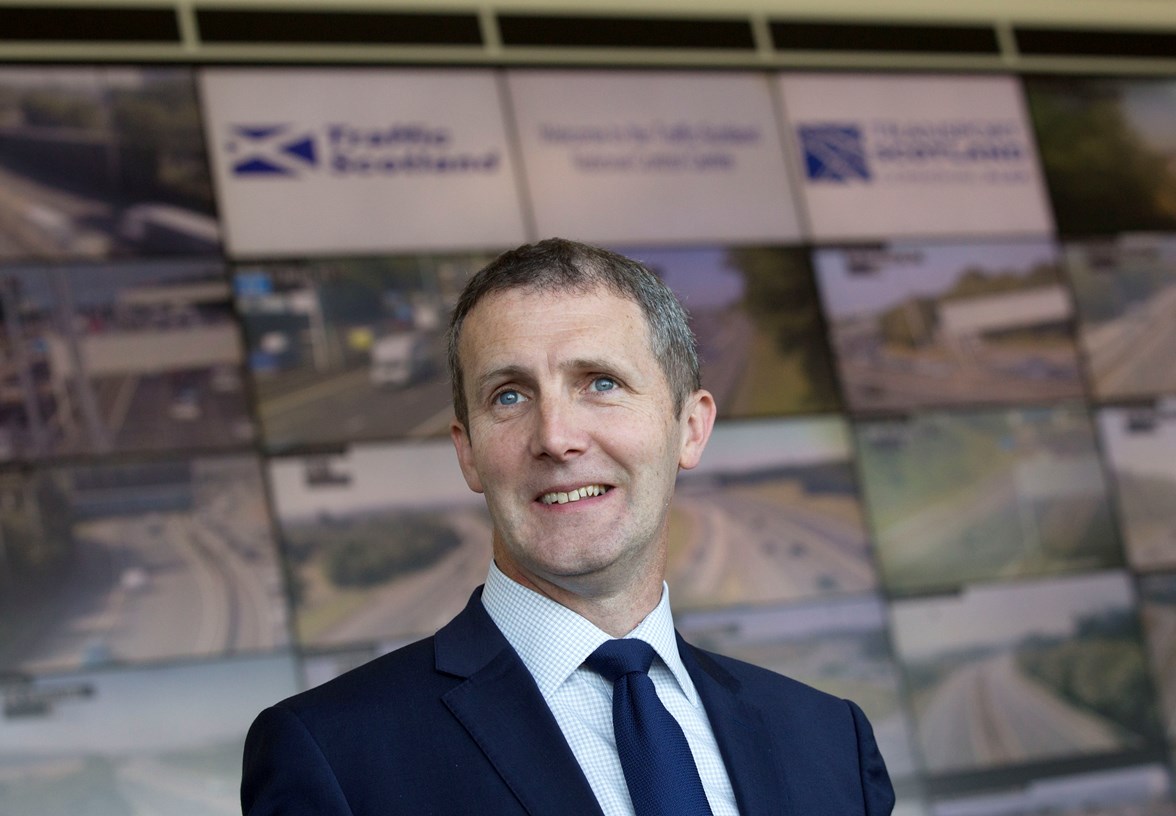 The Road Safety Framework fund has opened for 2019 which aims to grow projects which can best support the objectives of Scotland's Road Safety Framework to 2020.
Up to £425,000 is available to identify and support innovative or novel ideas to encourage speed compliance, protect existing or future drivers and motorcyclists and to help protect vulnerable road users such as cyclists and pedestrians.
For the first time, £75,000 is available to help organisations finance the retrospective evaluation of their projects. This will help road safety programmes to better demonstrate their effectiveness and strengthen their evidence base. This will build capacity and support future applications, ensuring that programmes which contribute to road safety objectives can continue to flourish.
Cabinet Secretary for Transport, Infrastructure and Connectivity Michael Matheson said:
"Progressively improving Scotland's record on road safety requires innovative ideas from new and existing partners. The Road Safety Framework Fund for 2019 supports potentially high impact and novel ideas which can help improve road safety, while at the same time supporting organisations evaluate previous projects to better understand their effectiveness.
"Evaluation and evidence of road safety initiatives is key to continuously reducing the number of people killed or injured on Scotland's roads and we recognise that this can require resource and skills beyond the means of some organisations.
"This said, evaluation, equally, cannot be a barrier to the next generation of potentially lifesaving initiatives, which is why I am delighted we can again provide support through our Road Safety Framework Fund for 2019 for both ideas and for evidence."
Applications are welcome from any organisation in Scotland provided they can match fund their application. Applications to the evaluation fund do not require funding to be matched.
Organisations have until 26 September to apply. For more information and application guidance please visit our road safety funding page.