A virtual public exhibition setting out how we plan to engage with the public in a new way instead of face-to face public exhibitions.
The exhibition will offer an opportunity to view some new digital initiatives. This includes the combined work of our consultants who have developed a story map and data vault website to provide information about the A9 Dualling schemes including the spatial data that plays such a central role in the design process of major schemes. This information can also be used to support education-related activities."
Michael Matheson, Cabinet Secretary for Transport, Infrastructure and Connectivity
Read more from the Cabinet Secretary in our news release
Story map
View story map (opens in separate tab for easier viewing, particularly on mobile devices)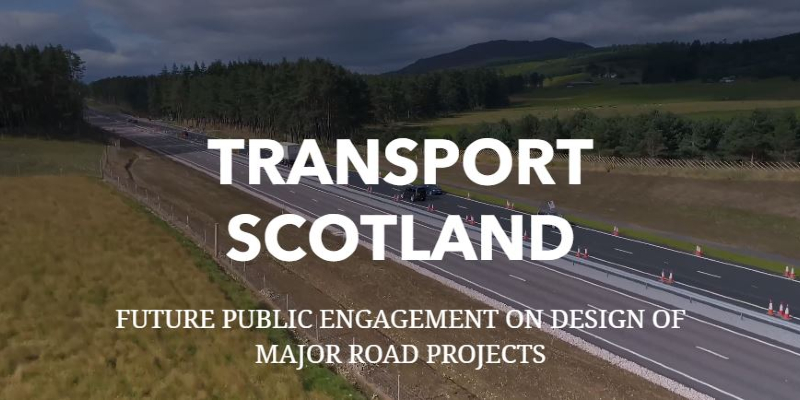 Story map in PDF format
The story map content for this virtual future public engagement exhibition is also available in PDF format for viewing and printing.
---
Feedback on this virtual exhibition
This exhibition closed on 24 September 2020 and we have now published details of our findings in a website report.
---
Future of Public Engagement Virtual Exhibition - Website Report
---