More flexible powers to improve bus services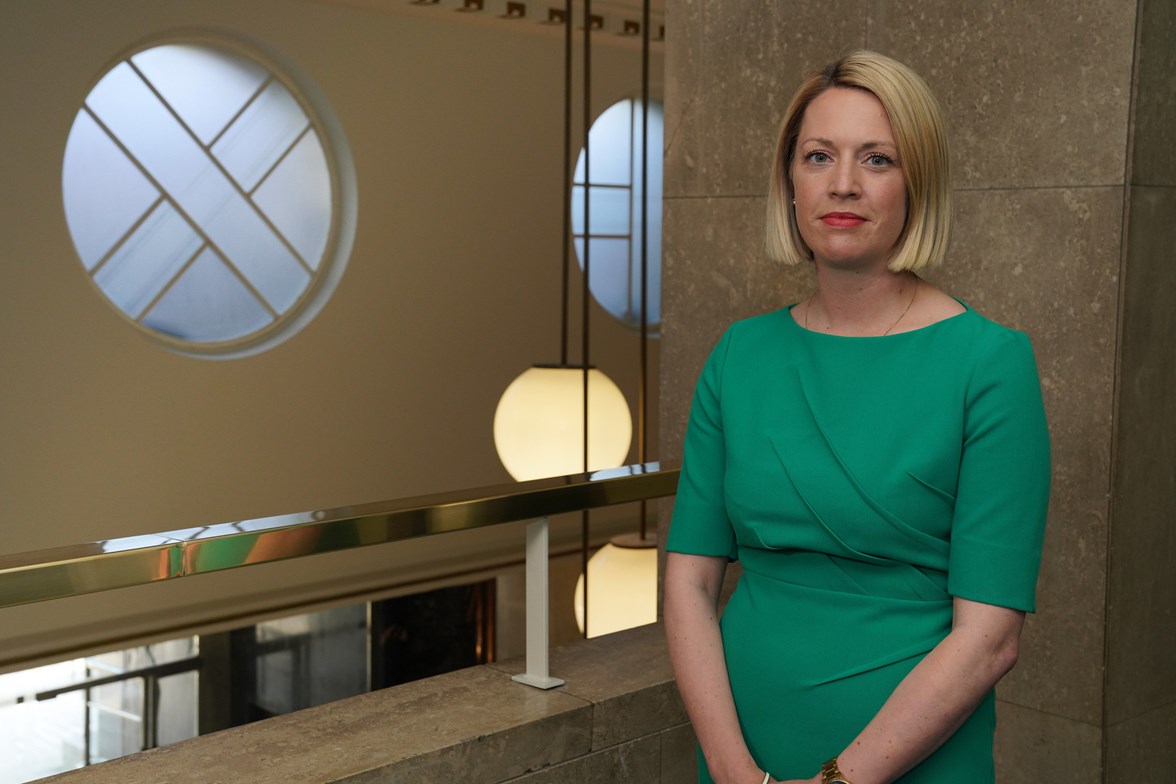 The Scottish Government plans to commence powers in the Transport (Scotland) Act for local authorities to run their own bus services by July 2022. Secondary legislation to enable bus franchising and partnership options will also be introduced before the end of 2023.
The Transport (Scotland) Act 2019 was designed to help make Scotland's transport network cleaner, smarter and more accessible than ever before by empowering local authorities and establishing consistent standards in order to tackle current and future challenges, whilst delivering a more responsive and sustainable transport system for everyone in Scotland.
Work to implement the ambitious new bus legislation provided by the Transport Act was paused as a consequence of COVID-19 and the need to shift focus and support bus operators in navigating the pressures of the pandemic. The work recommenced in early 2021 with consultation to inform the development of the necessary secondary legislation and guidance conducted in the latter half of 2021. The consultation results and analysis have now also been published by Transport Scotland.
Minister for Transport Jenny Gilruth said:
"Local authorities asked for greater powers to run their own bus services and I'm pleased the Scottish Government will now deliver this.
"As with many aspects of the Transport Act, the provisions empower local authorities with the flexible tools they need to respond to their own transport challenges. Not every local authority will want to run their own bus services – some may opt for a partnership or franchise approach. What's key is that local authorities will soon have greater tools at their disposal to revitalise bus services where required. 
"Whether it's local authority run bus services or private operators – there are shared challenges we need to address collectively to put bus at the heart of our green recovery. This is why the Scottish Government is investing over half a billion pounds in long term funding for bus priority infrastructure. This will address the impact that congestion has on bus services, making them quicker and more attractive for passengers.
"Coupled with the expansion of free bus travel to under 22s and significant investment to encourage a shift to zero emission buses, we're responding to the climate emergency by placing buses at the front of our just transition to a net zero society – supporting our world leading commitment to reduce car kilometres by 20% by 2030."
BACKGROUND
Information on our support for bus operators during the COVID-19 pandemic can be found on the COVID-19 Support Grant page, which was subsequently replaced with the new Network Support Grant.
Local Transport Authority run services provide local authorities with the power to run their own services in any way they see fit within the wider context of their obligations. This power sits alongside their existing ability to subsidise services.
Bus Service Improvement Partnerships are a new type of statutory partnership between local transport authorities and bus operators. As part of a partnership, a range of service standards, including on the frequency or timing of services, the vehicles used, maximum fares charged for particular journeys, and the pricing of multi-operator travel cards are established.
Franchising is a system that allows a local authority to award exclusive rights to run certain bus services to the most competitive bidder for a set period under certain conditions. During this period, no other operator can run those services.